All prices shown above are informative; you can see the official prices when giving an order.
All securities that can be traded through Eurobroker's services van be find on LINK.

Broker - dealer company "Eurobroker" a.d. Banja Luka is a licensed agent for trading securities on the Banjaluka Stock Exchange, a
founder
and
member
of the
Banjaluka Stock Exchange
and the
Central Registry of Securities
, JSC, Banja Luka, Republic of Srpska. Eurobroker was founded in 2001 what makes us one of the oldest brokerage firms on the Republic of Srpska's capital market. Eurobroker is organized as a closely-held corporation headquartered in Banja Luka, and not as a part of any bank or other institution what makes us more flexible in doing our business, as evidenced by unique references to the capital market of Republic of Srpska.
Meet our teem

Our team is made of experience and know-how but also of enthusiasm and youth. We derive our competitiveness from: integrity, professionalism, flexibility and promptness.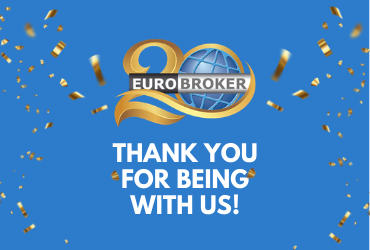 1. How do I become your client?
You become our client by signing a Contract on brokerage.
2. How do I sign a Contract on brokerage?
3. How much do your services cost?
4. Is it possible to trade for another person?
We are pleased to inform all of our clients, as
Read More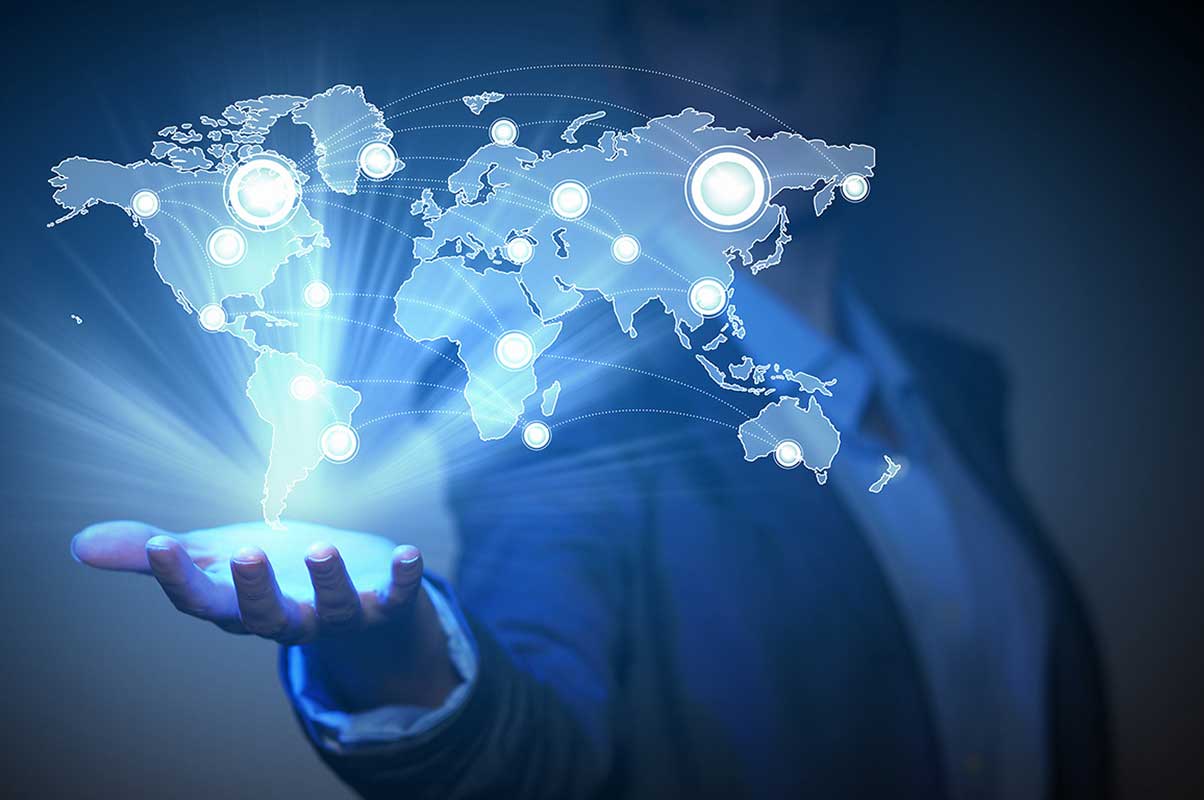 Thinking of trading on Wall Street? Want to buy
Read More
Partners